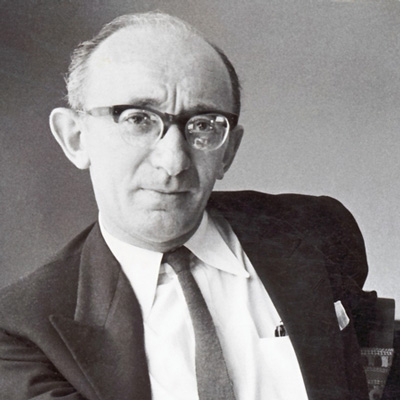 Clifford Curzon
Born on May 18, 1907
Died on Sep 1, 1982
Sir Clifford Michael Curzon was an English classical pianist. Curzon studied at the Royal Academy of Music in London, and subsequently with Artur Schnabel in Berlin and Wanda Landowska and Nadia Boulanger in Paris.
Did you find this useful?
Subscribe to our newletter and be the first one to know when a new tool like this one is out!
Subscribe to our Youtube Channel and enjoy daily videos of awesome piano pieces!