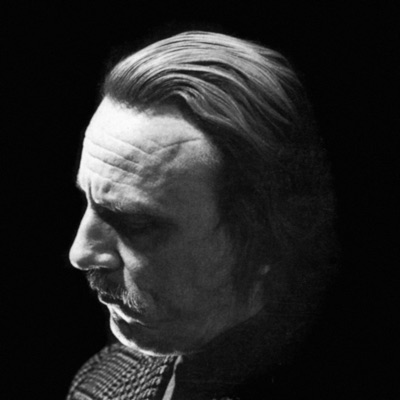 Arturo Benedetti Michelangeli
Born on Jan 5, 1920
Died on Jun 12, 1995
Born in Brescia, Italy, he began music lessons at the age of three, initially with the violin, but quickly switched to the piano. At eleven he entered the Milan Conservatory, graduating three years later at fourteen. He was acclaimed as "a new Liszt" by Alfred Cortot.
Did you find this useful?
Subscribe to our newletter and be the first one to know when a new tool like this one is out!
Subscribe to our Youtube Channel and enjoy weekly videos of awesome piano pieces!