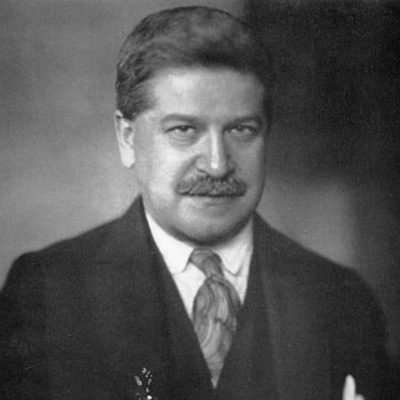 Artur Schnabel
Born on Apr 17, 1882
Died on Aug 15, 1951
Austrian-born pianist Artur Schnabel was the first artist to record all of Beethoven's piano sonatas. Schnabel was known for his intellectual seriousness as a musician, avoiding pure technical bravura.
Did you find this useful?
Subscribe to our newletter and be the first one to know when a new tool like this one is out!
Subscribe to our Youtube Channel and enjoy daily videos of awesome piano pieces!