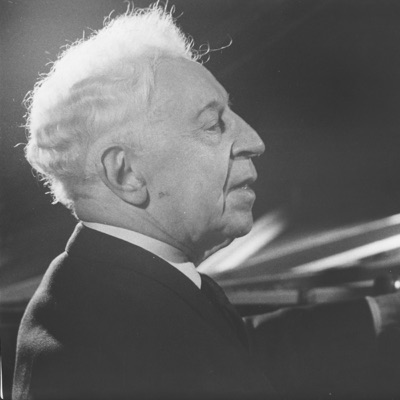 Arthur Rubinstein
Born on Jan 28, 1887
Died on Dec 20, 1982
He moved to the United States during World War II and was granted citizenship in 1946. Rubinstein was known as a witty extrovert and an irrepressible raconteur, but he was also a serious musician whose stage presence enhanced his playing. He made more than 200 recordings.
Did you find this useful?
Subscribe to our newletter and be the first one to know when a new tool like this one is out!
Subscribe to our Youtube Channel and enjoy weekly videos of awesome piano pieces!