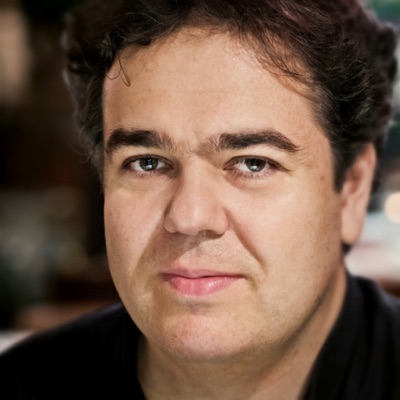 Arcadi Volodos
He has been hailed as a modern-day Horowitz for his unbelievable technical mastery. He began studying piano at the St Petersburg Conservatory in 1987, before moving to the Moscow Conservatory, when he studied with Galina Egiazarova.
Did you find this useful?
Subscribe to our newletter and be the first one to know when a new tool like this one is out!
Subscribe to our Youtube Channel and enjoy weekly videos of awesome piano pieces!