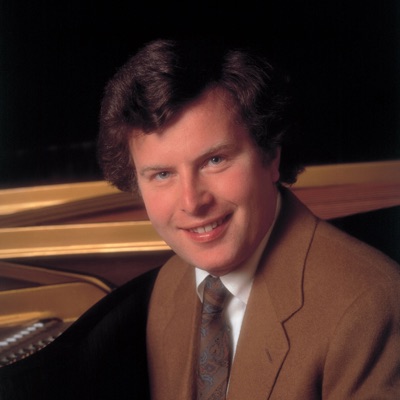 András Schiff
András Schiff is a Hungarian pianist and conductor, who has received numerous major awards including the Grammy Award, Gramophone Award, Mozart Medal, and Royal Academy of Music Bach Prize, and was knighted in the 2014 Queen's Birthday Honours for services to music.
Did you find this useful?
Subscribe to our newletter and be the first one to know when a new tool like this one is out!
Subscribe to our Youtube Channel and enjoy weekly videos of awesome piano pieces!