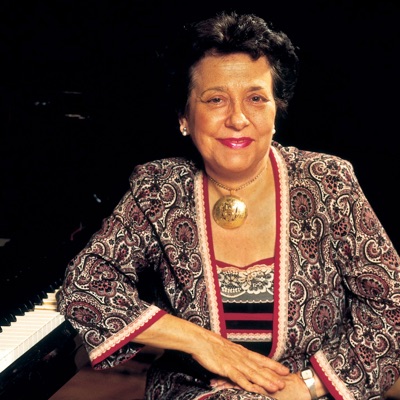 Alicia de Larrocha
Born on May 23, 1923
Died on Aug 25, 2009
She was considered one of the great piano legends of the 20th century. Reuters called her "the greatest Spanish pianist in history", Time "one of the world's most outstanding pianists" and The Guardian "the leading Spanish pianist of her time".
Did you find this useful?
Subscribe to our newletter and be the first one to know when a new tool like this one is out!
Subscribe to our Youtube Channel and enjoy daily videos of awesome piano pieces!