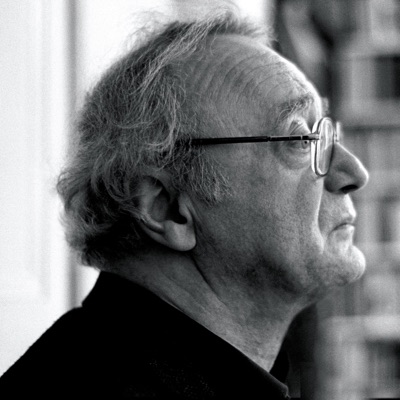 Alfred Brendel
Alfred Brendel is renowned as one of the most distinguished classical pianists of the second half of the 20th century. He is regarded as one of the most thoughtful interpreters of classical Germanic works by such composers as L.v. Beethoven, Schubert, and W.A. Mozart.
Did you find this useful?
Subscribe to our newletter and be the first one to know when a new tool like this one is out!
Subscribe to our Youtube Channel and enjoy weekly videos of awesome piano pieces!