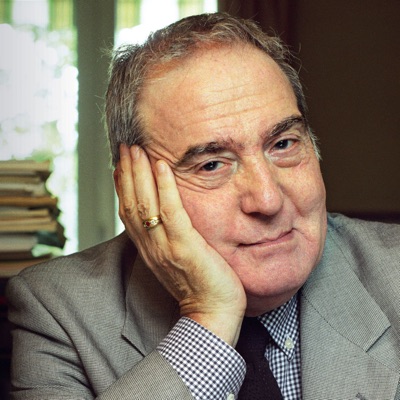 Aldo Ciccolini
Born on Aug 15, 1925
Died on Feb 1, 2015
Aldo Ciccolini was born in Naples. He took his first lessons with Maria Vigliarolo d'Ovidio, and entered Naples Conservatory in 1934 at the age of 9, by special permission of the director, Francesco Cilea. There he studied piano with Paolo Denza, a pupil of Ferruccio Busoni.
Did you find this useful?
Subscribe to our newletter and be the first one to know when a new tool like this one is out!
Subscribe to our Youtube Channel and enjoy weekly videos of awesome piano pieces!