QUIZ: The Nutcracker: behind the scenes
Let's take a deeper dive into the most famous and celebrated ballets of all time. We all know the ballet and its music so well... or do we?
Aug 31, 2019 • 9 questions
366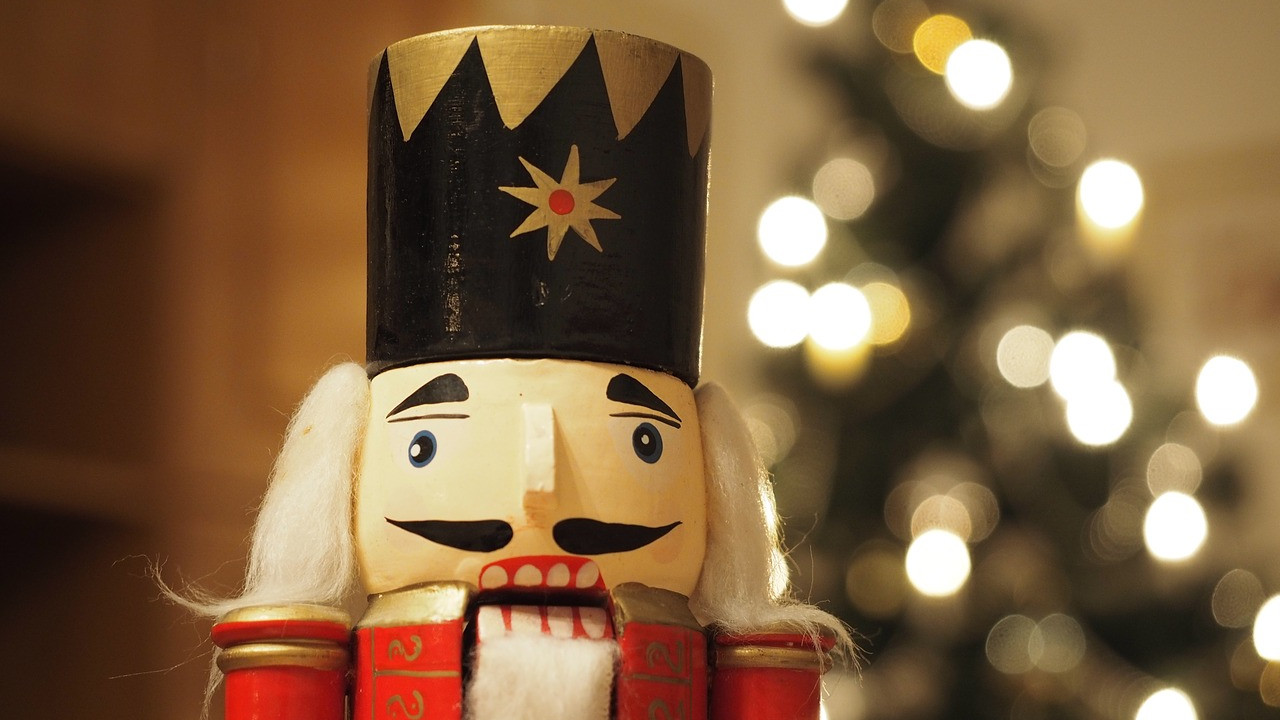 Want a heads up when a new quiz comes out? Subscribe here
DISCLAIMER
This quiz has so far an average score of 5 out of 9
Can you beat that?😉
This quiz has 9 questions and it shouldn't take more than 2 minutes to complete.
Are you ready to start?
PianoLIT Team
Where pianists discover new pieces and find inspiration to play only what they love.