Find classical piano pieces that inspire you.
Where pianists discover new pieces and find inspiration
to play only what they love.
WHAT CAN YOU DO WITH PIANOLIT
Find

pieces that match your level

Discover

pieces similar to the ones you like

Explore

repertoire by mood or technique

Learn

with tutorials and practicing tips
What is PianoLIT?
PianoLIT is the first search engine for pianists that helps you navigate the repertoire and find pieces that match your level, mood, and interest.
Start FREE trial
DISCOVER
Finding new pieces has never been so easy
Select below the ideas that match the kind of pieces you would like to find. Let's see what you'll discover!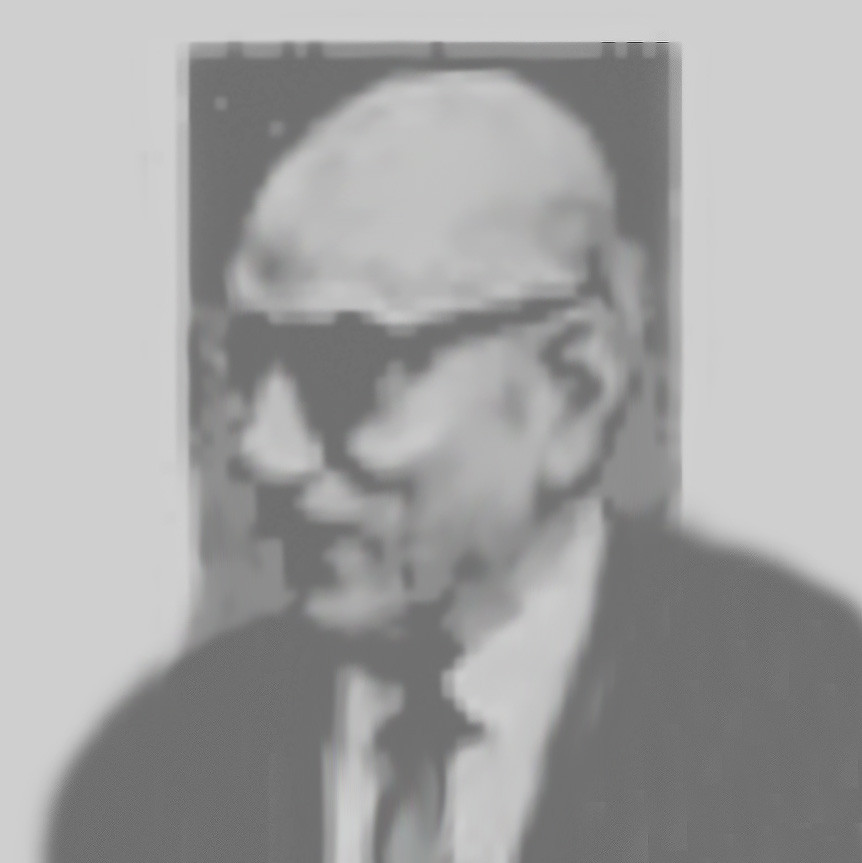 Maxwell Eckstein
1 pieces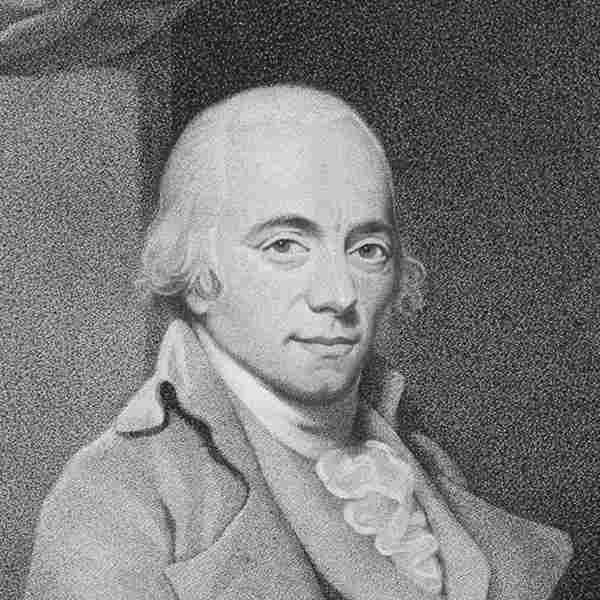 Muzio Clementi
17 pieces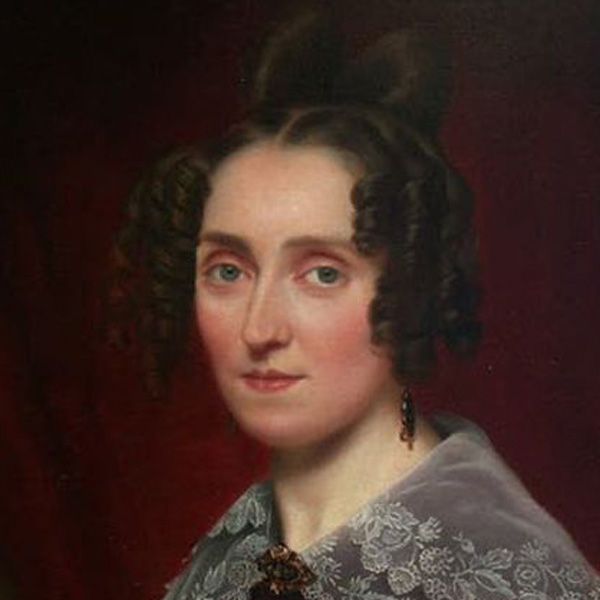 Louise Farrenc
7 pieces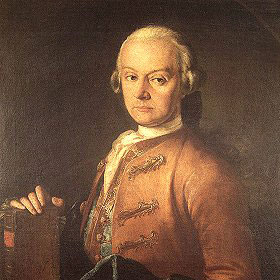 Leopold Mozart
4 pieces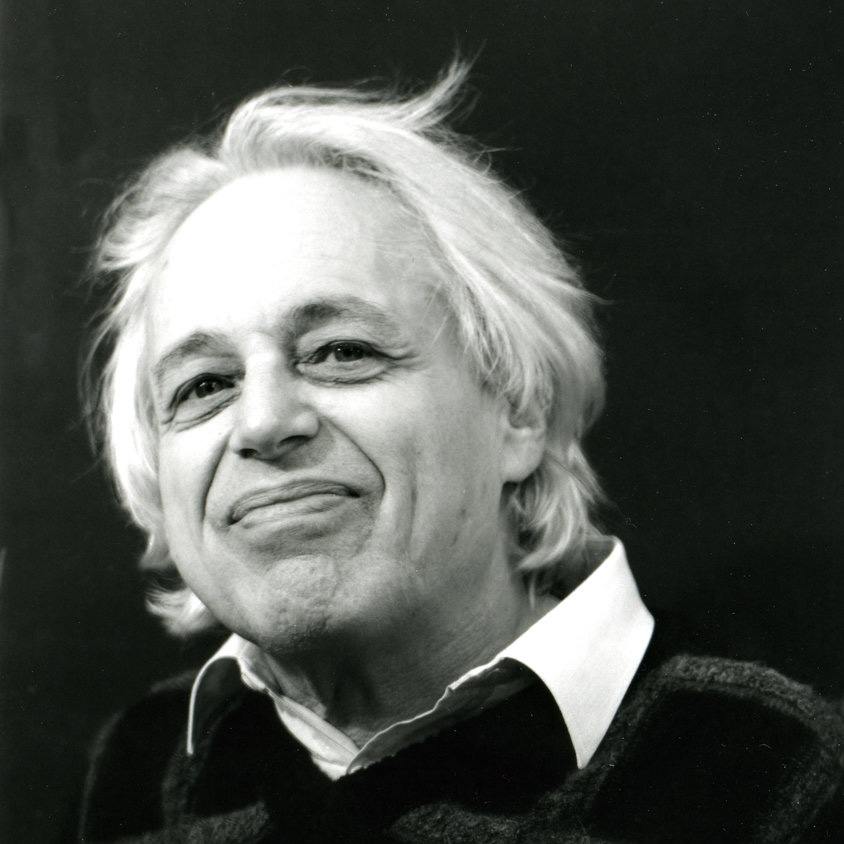 György Ligeti
4 pieces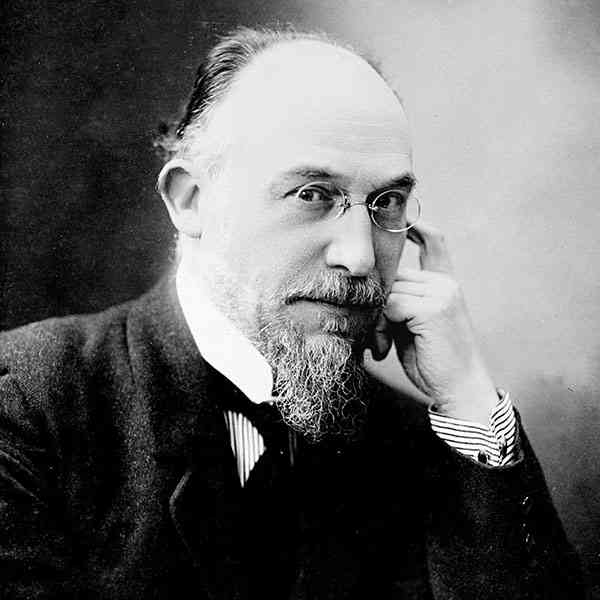 Erik Satie
3 pieces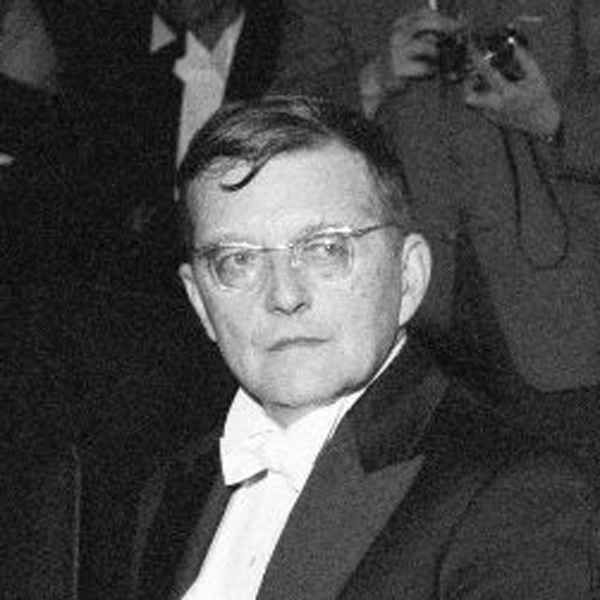 Dmitri Shostakovich
14 pieces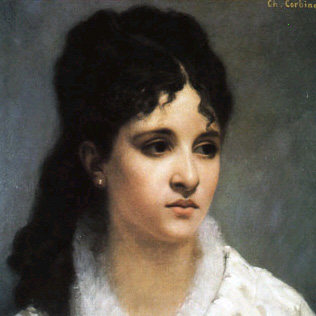 Mélanie Bonis
5 pieces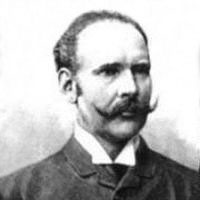 Heinrich Lichner
5 pieces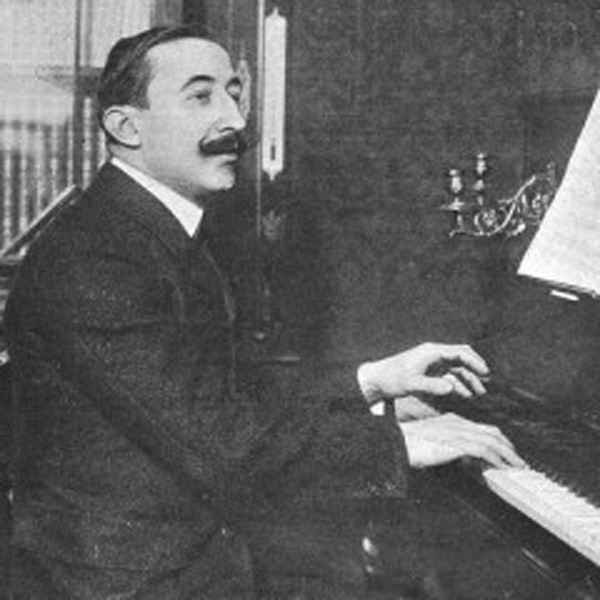 Alfred Margis
1 pieces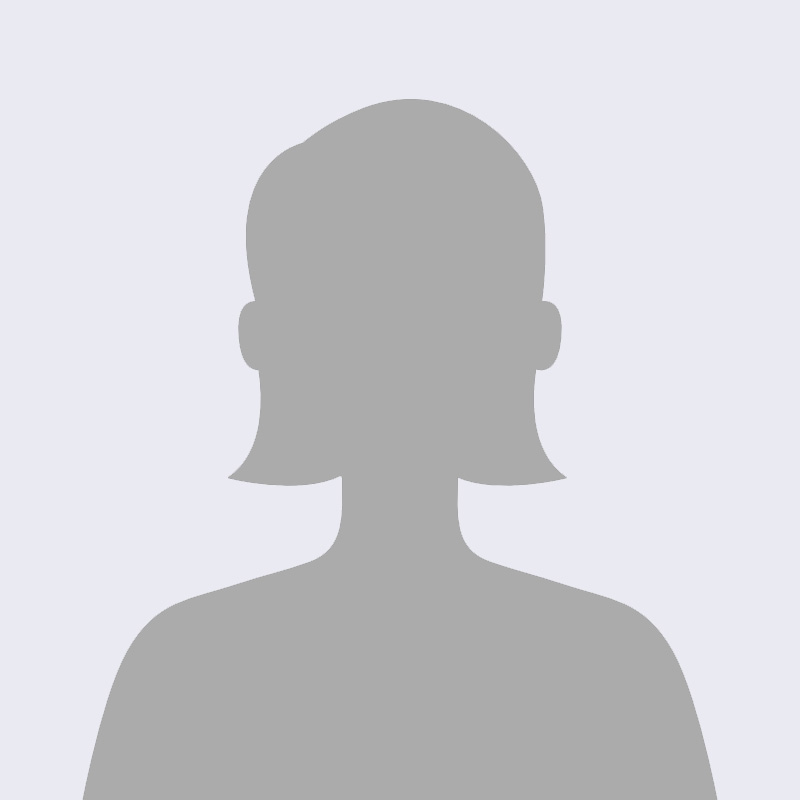 Tekla Bądarzewska-Baranowska
1 pieces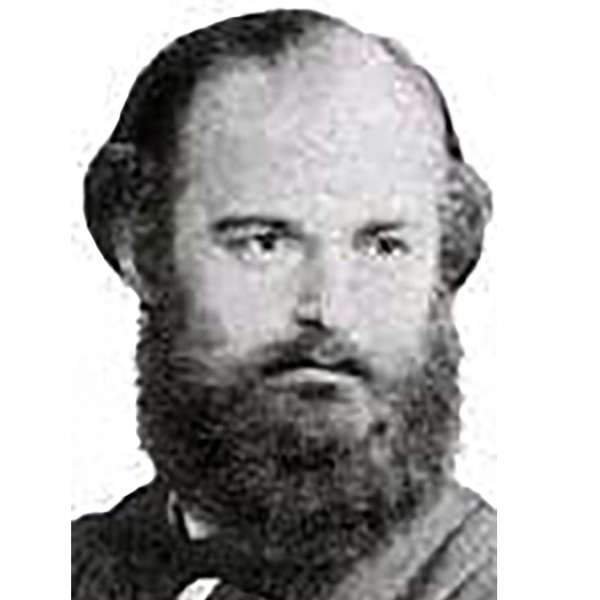 Anton Krause
1 pieces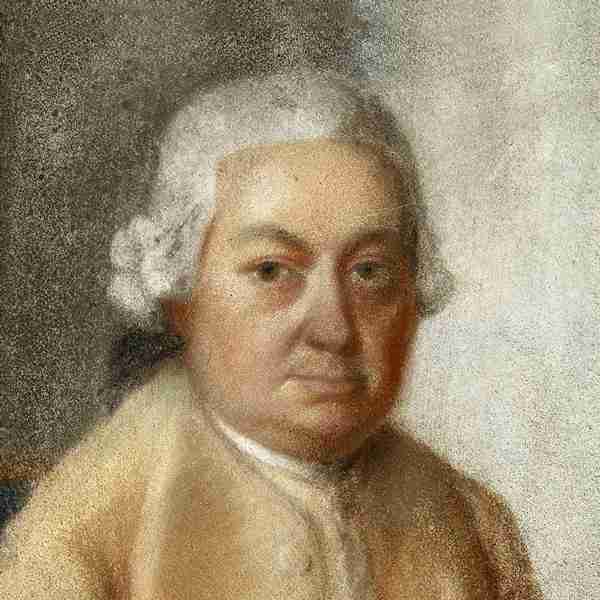 Carl Philipp Emanuel Bach
5 pieces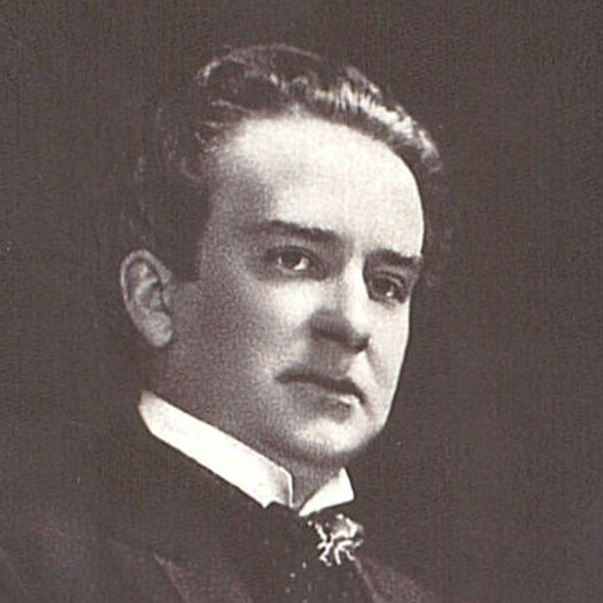 Sergei Bortkiewicz
1 pieces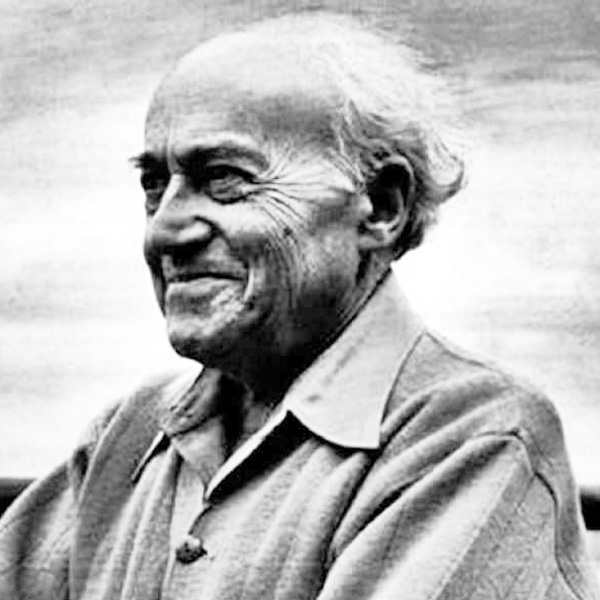 Ernest Bloch
4 pieces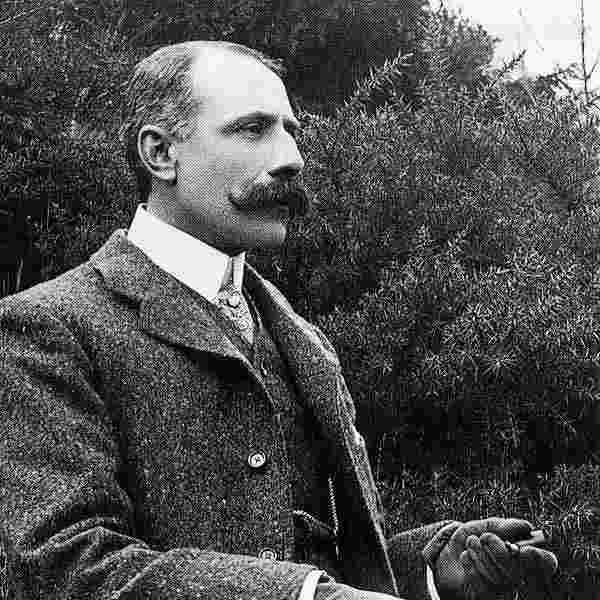 Edward Elgar
4 pieces
Strawberries and Cream
I. Sancho
Miniature Prelude and Fugue
A. Rowley
Allegro moderato
M.T. Agnesi
Amazing idea
This app helped me find so many great pieces I had never heard of, keep it up guys!
Great app!
I am a teacher and this app helps me find pieces to my students, highly recommend this!
Looking forward to it!
I tested the app and saw a lot of potential it in, great content for beginner pianists like me, looking forward to the release.
Very helpful
This app has been super helpful to guide my progress and show me pieces at my level that actually sound nice, keep it up!!
Very cool
Love this app!!!
Super sick!
If you have an Apple device you should really try it out. Thanks for the awesome work, keep going!
Nice app
I've been looking for something like this for a while, it has helped me a lot! Love the playlists:)